Licensed transport in the UK 24/7
We offer around the clock, licensed transport from and to any airport in the UK as well as transport of persons for business and private purposes all around the UK.
We possess a state-of-the-art fleet based on Mercedes brand cars. Our Customers can use a 7-passenger, well-equipped V-class Mercedes and an E-class Mercedes. Our cars are driven by experienced and trained drivers with good manners. How can we help you today?
---
Transport to/from the airport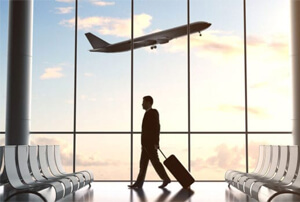 We offer licensed transport from and to any airport in the UK. We provide services for individual Customers, companies and organised groups. We can transport up to 7 people at the same time.
Pickup from the house or company and transport to any airport in the UK
Pickup from an airport in the UK and delivery to points in every city
Fixed, affordable rates for the Huntingdon-airport route
---
OFFER FOR COMPANIES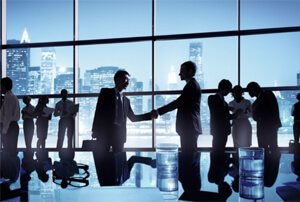 Thanks to a premium fleet and professional driver staff, we are able to meet the requirements of business Customer from around the world, expecting the highest standards of travel and service.
Service of business meetings and trips
Fixed rate for car rental with driver up to 8h (400 £)
Guaranteed timeliness, safety and discretion
---
Long-distance routes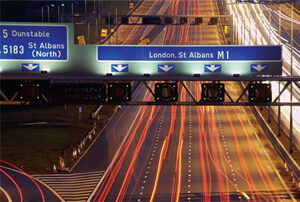 We provide long-distance transport from anywhere in England to the given place all around the UK. We have the necessary permits for passenger transport.
Routes to any place in the UK
Travel from point A to B
Individual service valuation
---
Transport during events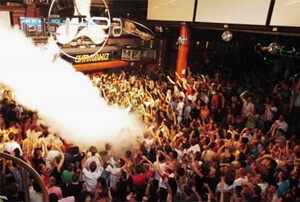 We provide safe and comfortable transport during various commemorative events, i.e. concerts, birthdays, bachelorette parties, etc. We transport of up to 7 people at the same time.
Service of various types of events
Timely delivery and pickup
Guaranteed discretion and culture